Beginnings
Paul grew up in Canberra and developed a strong passion for sport from a very young age. He started playing AFL football and doing Athletics from the age of 7, but was a keen participant and spectator of all manner of sports. He achieved state level junior representation in both of these sports.
He studied medicine at the University of New South Wales and graduated with a bachelor of medicine and surgery in 1994 with 1st class honours. During his time at University he played AFL with the UNSW club, winning the club and league Best and Fairest awards in 1990 and was awarded a UNSW Ben Lexcen Sports Scholarship for Australian Rules in 1991.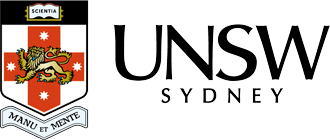 Experience
Paul commenced his basic training at The St George Hospital in Kogarah in 1994 and commenced Sports Medicine training at Concord Hospital in 1996. During this time he was an assistant doctor at the Sydney Swans AFL club. He commenced his advanced training in Sports Medicine in 1997 at Eastern Suburbs Sports Medicine Centre in Bondi and completed this in 2000, being awarded the college medal for the Australasian College of Sports Physicians fellowship examinations. His training included a continued association with the Sydney Swans and work with the Eastern Suburbs Rugby Union club. In this period Paul also spent a 12 month period working as an onsite doctor at the Australian Institute of Sport. This included exposure to a wide variety of Olympic sports including gymnastics, basketball and soccer. He also worked as an athlete care doctor at the Sydney 2000 Olympics in the athletes' village and at the track and field.
Paul started a long term affiliation with rugby league in 1999 as the doctor for the St George lower grade teams and as an assistant doctor at the Canberra Raiders. He became the St George Illawarra team doctor in 2005 and held this position until 2010. This culminated with being a part of the 2010 Premiership, the clubs first in 31 years. At a representative level he worked as the team physician for the City Origin team between 2002 and 2008, and again between 2012 and 2017, until the fixture was wound up. Paul was subsequently appointed as the team physician for the kangaroos between 2009 and 2011.
More recently Paul has returned to the NRL as the Chief Medical Officer for the Cronulla sharks, a position he commenced in 2018 and still currently holds. He was also involved as the doctor for the successful NSW State of Origin team in 2018 and plans to be involved again in 2019.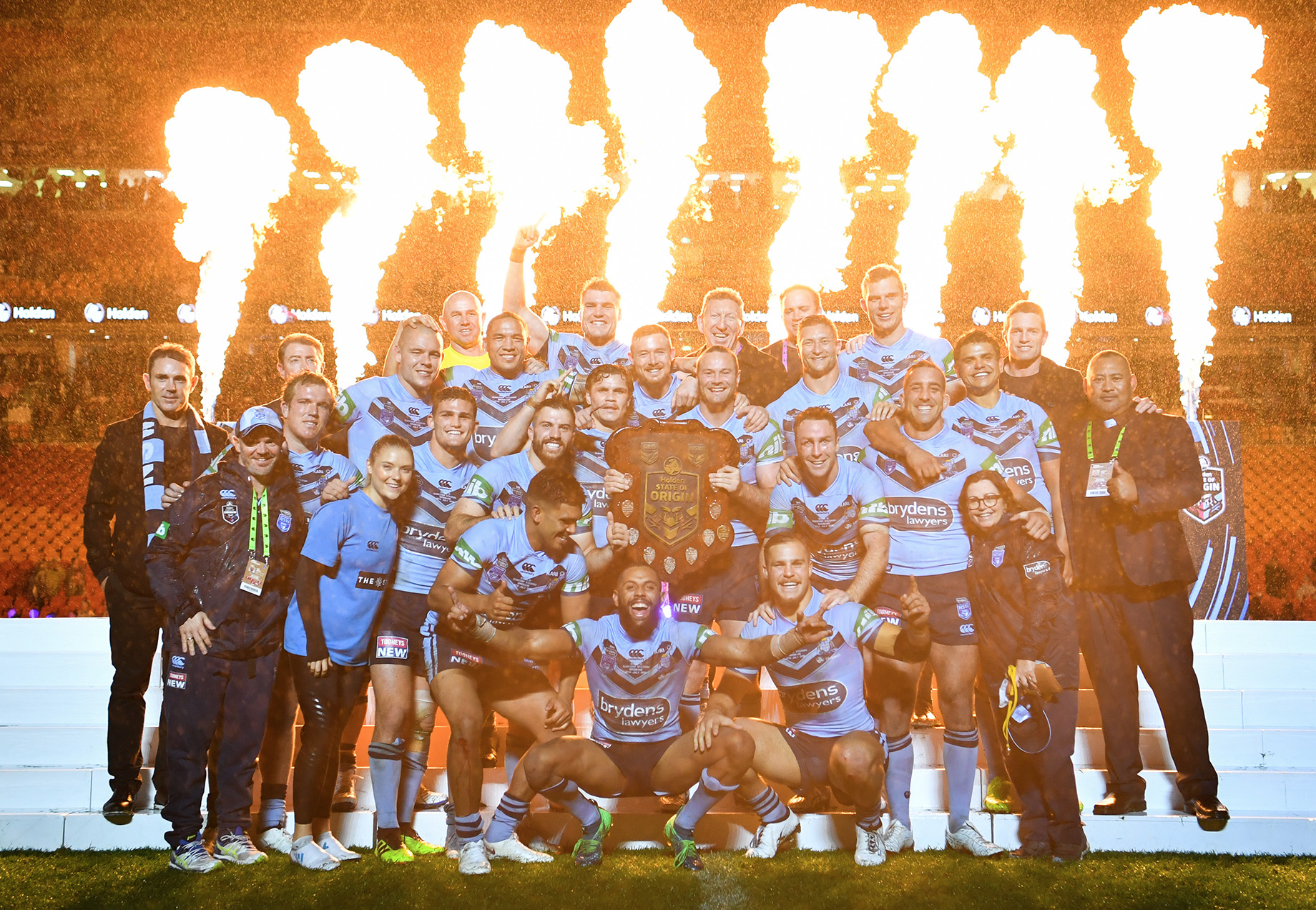 Academics
At an academic level Paul has been involved with the distance delivery of sports medicine education to medical practitioners through the UNSW Masters Sports Medicine Programs. He was involved in this program as the deputy director between 1999 and 2010, when the program was finished up. He has also published clinical papers in peer-reviewed sports medicine journals, and lectures regularly on the Australian College of Sports Physician training program and to local physiotherapists and general practitioners. He is the current NSW State Training Co-ordinator for the Australian College of Sport and Exercise Physicians, supervising all the NSW trainees. Paul also supervises trainees of the College in his practice at both Sutherland and Hurstville.
Paul has been consulting in the Southern area of Sydney for over 10 years. He has worked in the Sutherland Shire since 1998 and has been at the Orthosports Hurstville rooms since 1999. He has a clinical interest in lower leg overuse syndromes and performs compartment pressure tests for exertional compartment syndrome. Other clinical interests include foot and ankle disorders and both acute and chronic shoulder injuries. He also enjoys managing traumatic the traumatic injuries particular to contact sports, such as rugby league.

Personally
On a personal note Paul has been married to Jane for 21 years and has 3 sons. He is an active participant in sport and exercise and particularly enjoys bike riding, swimming and weight training. The family is well grounded in the local sporting community with current affiliations with the Connells Point Rovers Soccer Club and the St George Basketball Association. Paul has coached his son's junior soccer team, and also his basketball team, and finds these endeavours especially enjoyable.