Elite or just passionate, being injured is not fun. An accurate diagnosis and best practice rehabilitation plan can get you back doing what you love, faster and more sustainably.
PRPP Injections
Plasma rich platelet protein (PRPP) injections are becoming a more widely accepted treatment alternative for managing chronic tendinopathy and also degenerative joint disease.
Resources
Read articles and view presentations relating to injury management and prevention. Our resources can be filtered by body area to help find what you are looking for faster.
Teamwork
Cronulla Sharks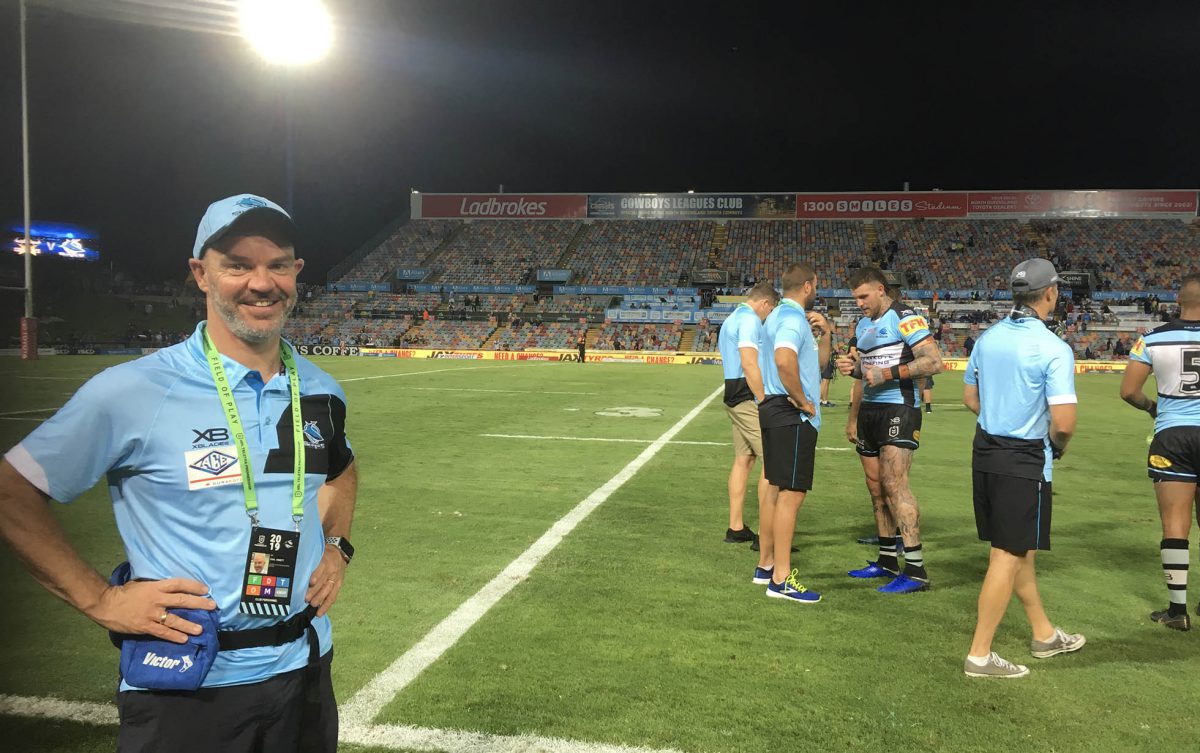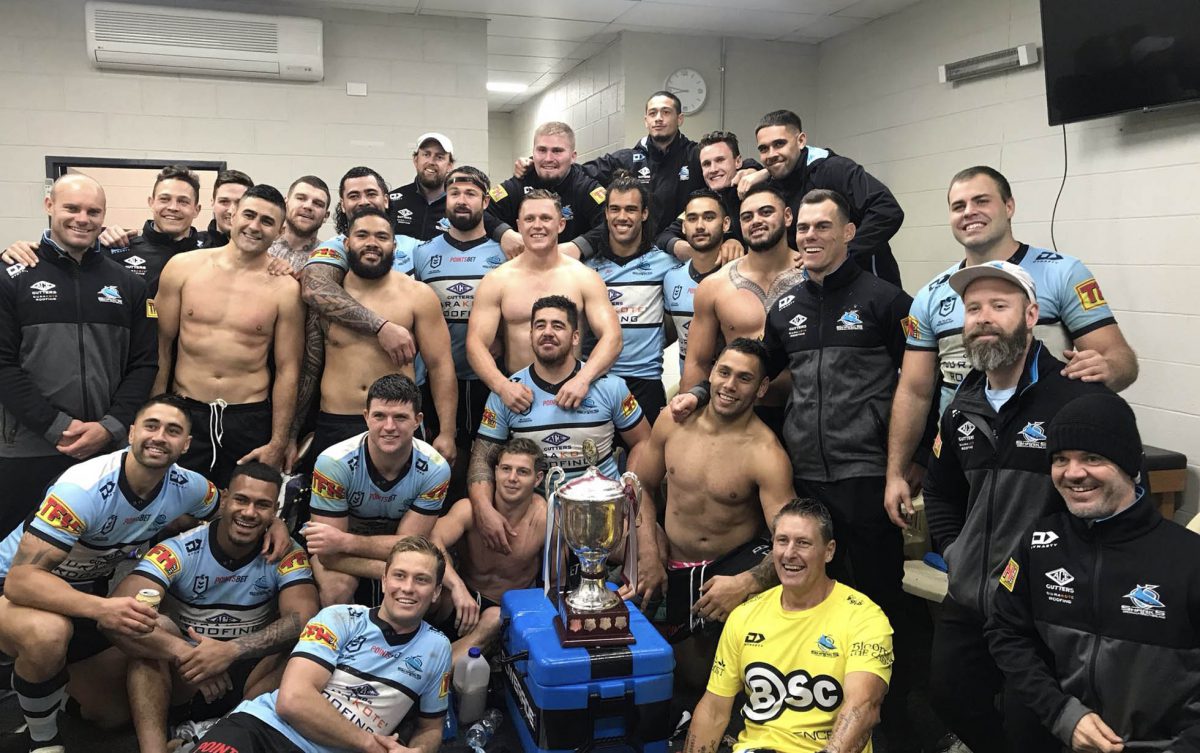 NSW State of Origin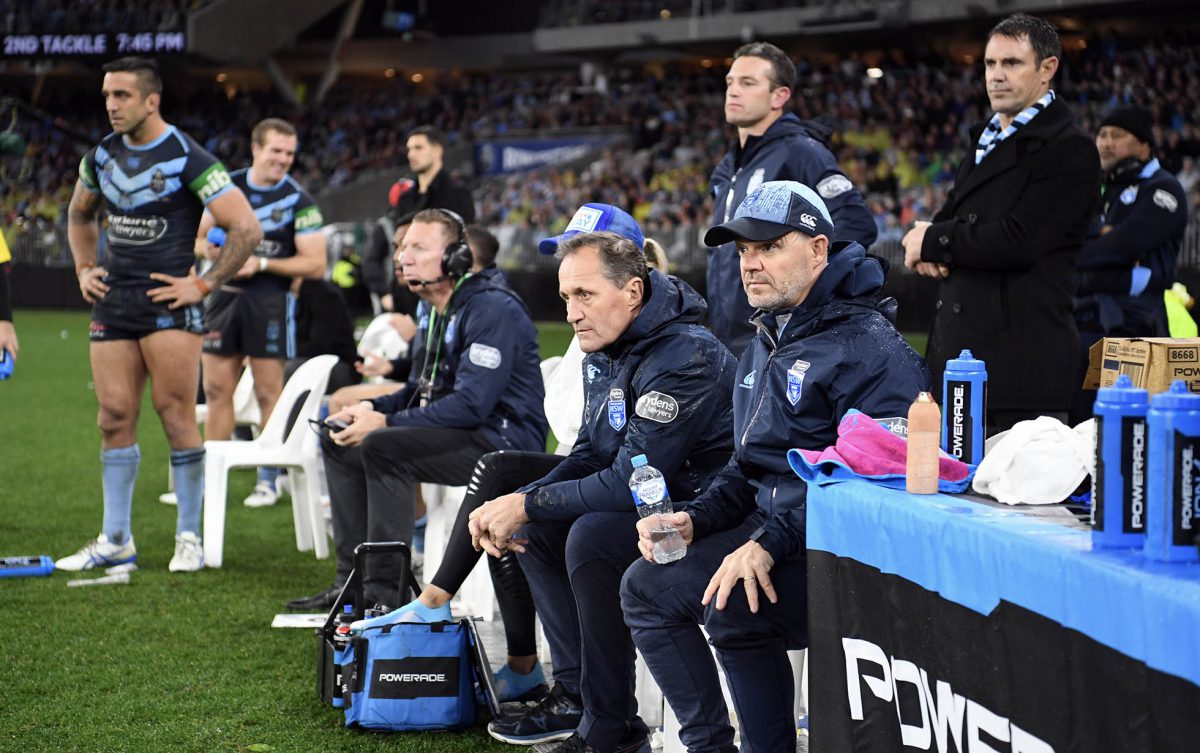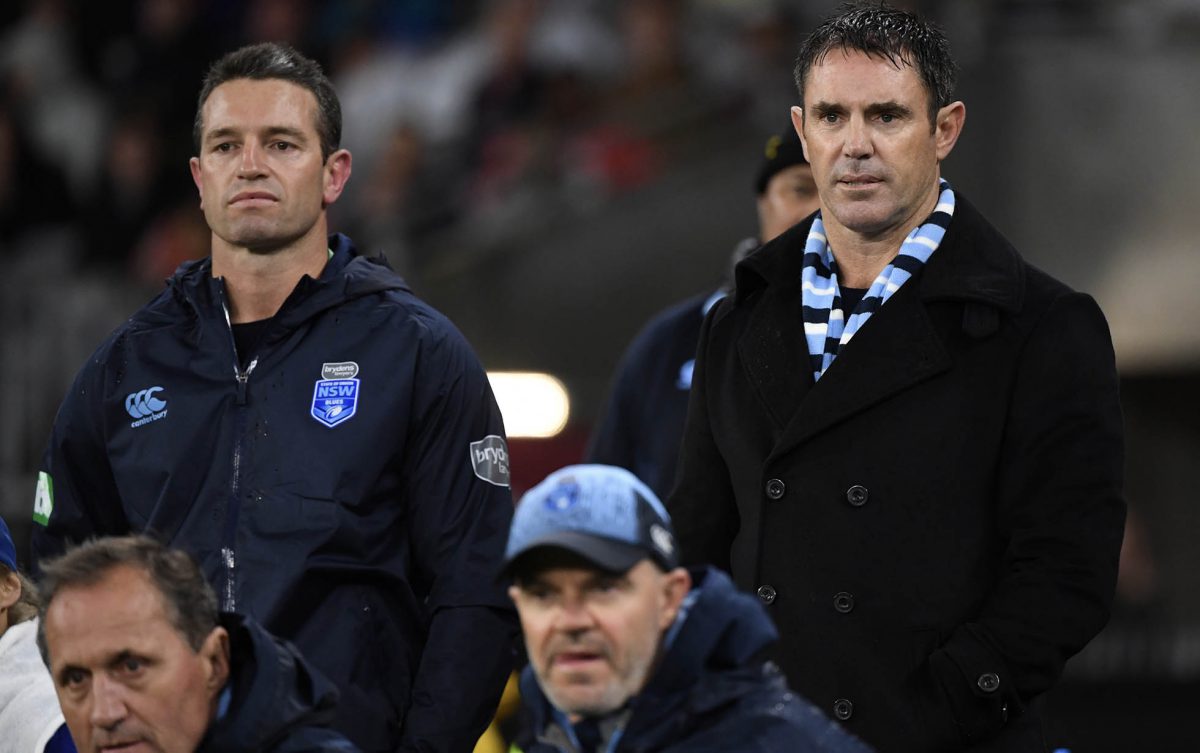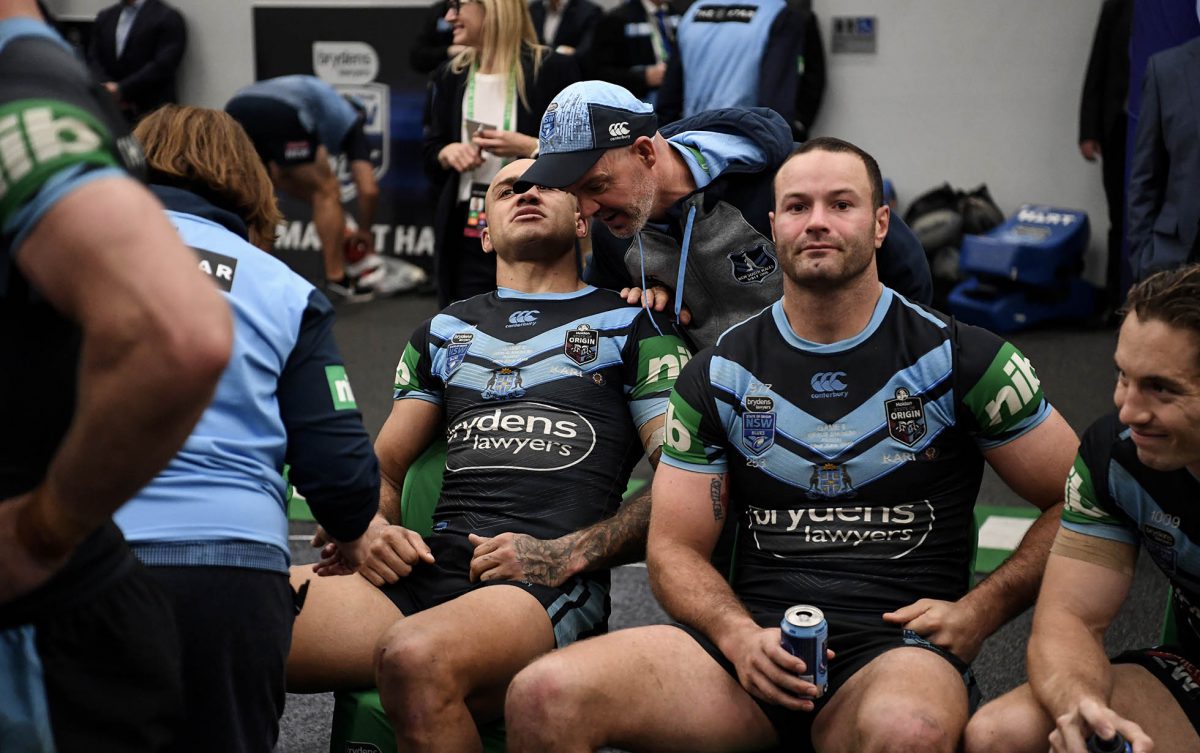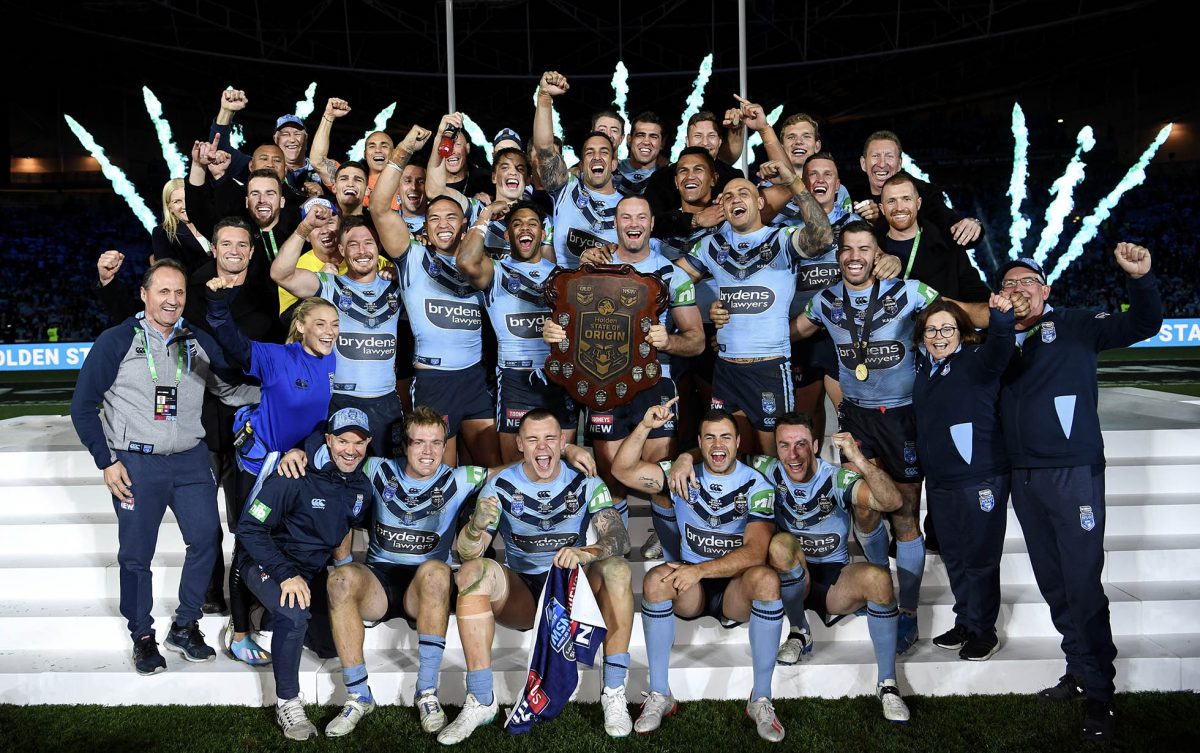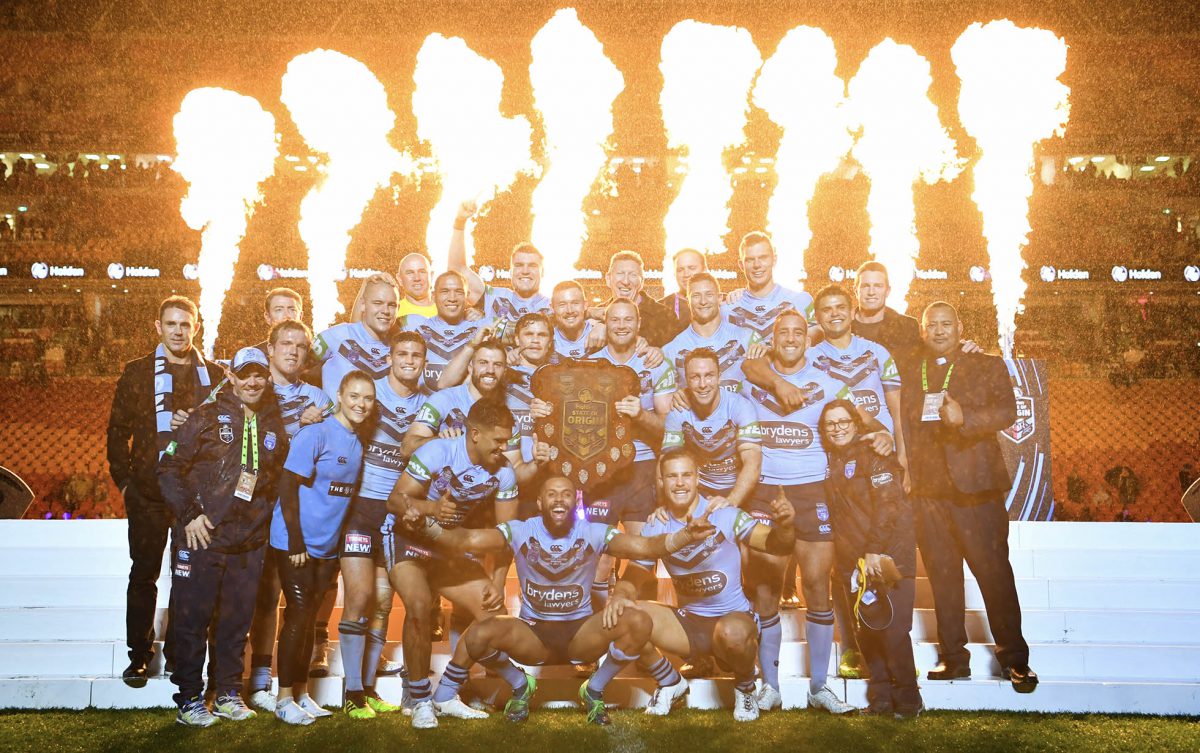 Professional Associations